The Center for Immigration Services & Support (ISS) serves all international students and scholars participating in programs with Wake Forest University.
International students and scholars with questions concerning their visa status or other issues pertinent to their stay at Wake Forest University can email iss@wfu.edu, call 336.758.3739, visit us in Reynolda Hall 017, or request an appointment.
---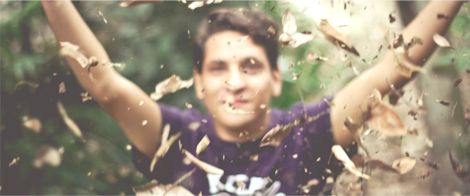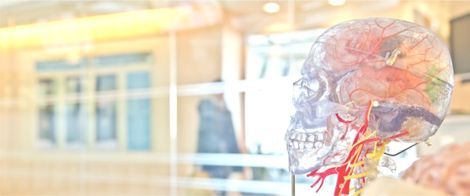 ---
As a reminder, please contact iss@wfu.edu with any questions you have as they relate to your visa status. Our entire staff are the only Designated School Officials for Wake Forest University, meaning we are your resources for all immigration-related guidance. It is so important to us that you receive accurate and timely information to ensure you are protecting your visa status.
---
Explore our programs
Additional Information
Immigration Advising for F, J, and certain employment-based nonimmigrant visas
Programming for academic, social, and professional adjustment to life in the United States
Disclaimer: U.S. immigration laws are very complex. The information contained on this website is designed specifically for students and scholars at Wake Forest University. Immigration laws and regulations are constantly evolving; we will attempt to keep this site up-to-date, but we cannot guarantee their completeness or accuracy. The information contained herein is not intended to create an attorney/client relationship nor can it be construed as legal advice.
Serving: Reynolda Campus-based students, scholars, and employees.
Mailing Address:
Center for Immigration Services & Support
P.O. Box 7451
Winston-Salem, NC 27109-7451
Physical Address:
Center for Immigration Services & Support
1834 Wake Forest Road
Reynolda Hall, Room 017
Winston-Salem, NC 27106
Phone: +1-336-758-3739
Hours: Monday – Friday | 8:30 am- 5:00 pm
Serving: Health Sciences Campus-based J scholars and H-1 employees.
4th Floor, Piedmont Plaza 1
1920 W. First Street
Winston-Salem, NC 27104
Contact: Ms. Pamela Redmond, Immigration Specialist
Phone: +1-336-716-1194
Email: predmond@wakehealth.edu
Serving: Bowman Gray-based F Graduate Students
Medical Center Boulevard
Winston-Salem, NC 27157-1001
Contact: Ms. Beth Whitsett
Phone: +1-336-716-4224
Email: bwhitset@wakehealth.edu